Are you applying to universities or making the decision of where to go? Then you are in the right place. I understand the struggle! It's already a ton of work applying to multiple universities, but making the big decision can be even tougher on you.
Well you're in luck because I am here to help you make the decision process easier. Let's say you were accepted to University A that has a really high reputation for its quality and outcomes which means graduates get awesome jobs after graduation! While on the other hand you were accepted to University B which isn't as reputable as University A but ts located 25 minutes from the beach!…Which do you choose?
A good question you need to ask yourself is "do I want to go to this school because it's fun or because it will most definitely land me that cool job with the company of my dreams". Well I want you to think about this, every university has something different/better to offer then the next but remember this is the most important decision you have to make. In my opinion, the location of the school is not your primary question! For me, the most important decision we have to make here is what to study which means choosing a university that outshines others in that area.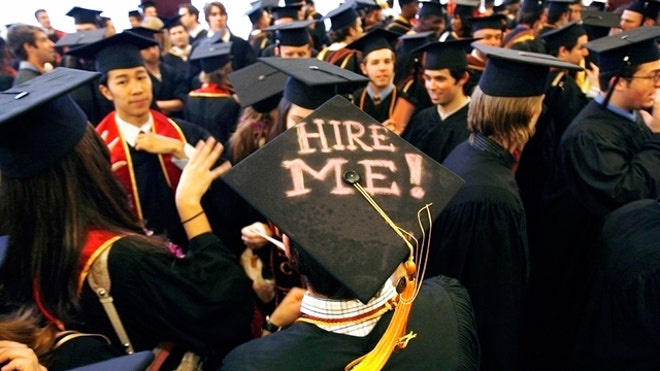 This decision is the most important for a few reasons:
A.  It will determine what classes you have to take. In other words you will either really enjoy going to school or not which could eventually lead to bad grades. You have to like what you do.
B. Having faculty experts and labs to work in will mean that your learning is solid – not in just theory but in practice.
c. This will help you land the job you want. You want internship opportunities, a strong career center, and plenty of interaction with industry.
If you know what job you want to have in the future, then take a look at the credentials you need to put yourself on the right path. Choose a school that offers your major and has expert faculty teaching. Yes! It's that important.
The decision I made to attend ERAU in Prescott AZ has been a great one for all of the reasons above!
Thanks for reading, I hope I could make help and possibly the decision process a little easier. Good luck!